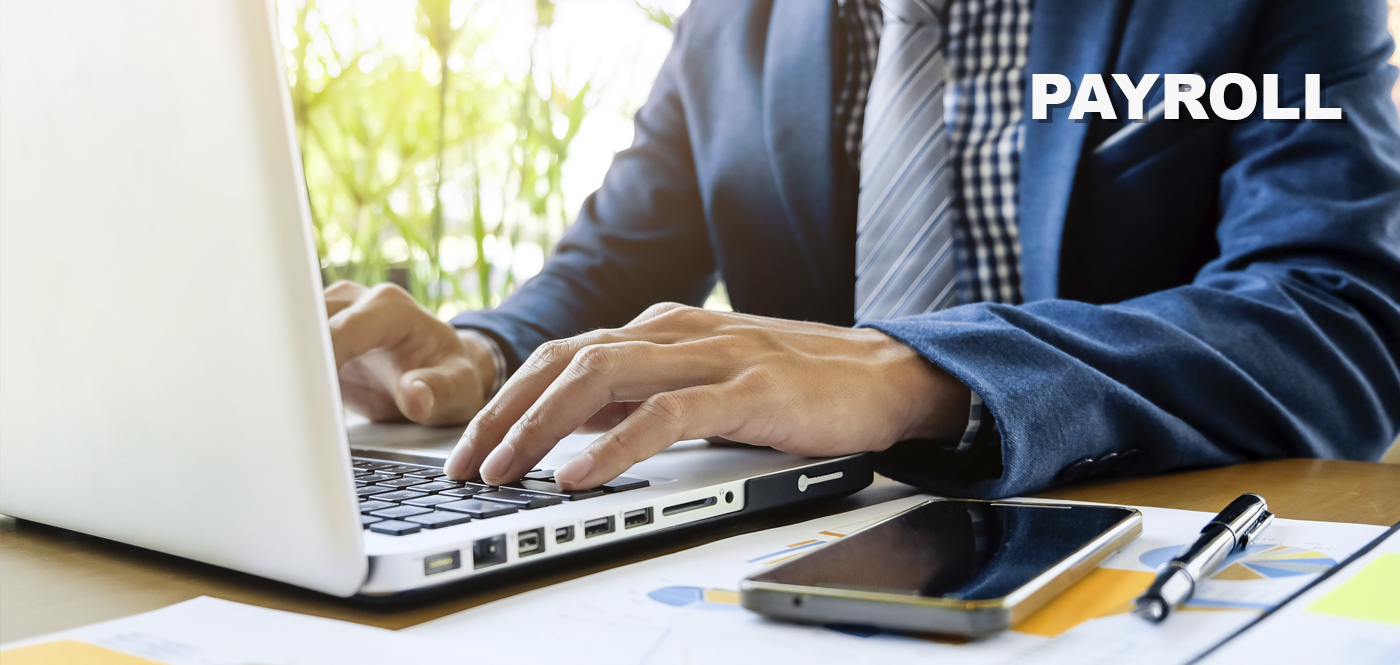 Payroll involves the company's recordings of the staff's compensation like salaries, commissions, bonuses which they earned by its employees. As payroll plays vital role in the business, so tax accountants in Melbourne serves the purpose by making sure employees get entire financial entitlement that business get them on time. The complicated process of payroll includes lots of legislation, withholding and Australian Tax Office but with experts this time consuming work can be done accurately. So, it creates a happy environment to work for.
Making done the Payroll with accuracy is highly important as Payroll mistakes can take place very easily if the attention is not paid, but, you needn't to worry as our experts can guide you with the best possible suggestions. Think that there might be some employees' whose salary might be the only source of income and having mistake in that or delay can lead to the reputation of the business productivity and affect the morale of the employees as well. So, keeping everything managed is necessary to save you from such mess. With us, you needn't get worried about such issues.
Not just the correct salary and payments are necessary, but, offering timely payment to the different business spending and employees' salary is equally vital. We deposit dues like TDS, PF etc., along with the proper authorities and filing returns. We do the task while adhering to the laws and regulations suggested by the laws. This is done with the perfection to keep you away from any kind of financial or legal complications. We made actual calculation of gross slay, statutory and non-statutory deductions and get the net pay. We make sure employees are satisfied and happy and you are working as per law. We make you understand what is payroll and how we can make that run in an effective way.